Ms. Mikalauskas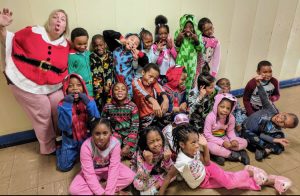 Ms. Mikalauskas
First Grade
Office Hours
Monday, Tuesday, Thursday, Friday
9:30-12:30
Wednesday
12:00-3:00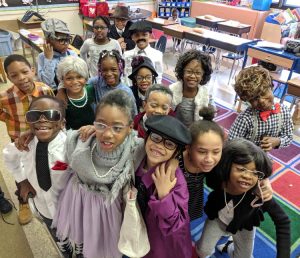 Tips for Learning Online
Free Internet
During the COVID-19 outbreak, there are opportunities for inexpenxive or free Internet access. Look to the top of this page, where it says Internet info and resources are HERE and click on that link.
Having trouble with Google Classroom?
Click Logging in to Google to get help logging in to Google Apps.
Remember to check your Google Mail!
Teachers may be communicating with you on your account. If you don't check it, you may miss something important.