Order your OFFICIAL MCCLOSKEY Gear today!
Send in your form by the date below, or visit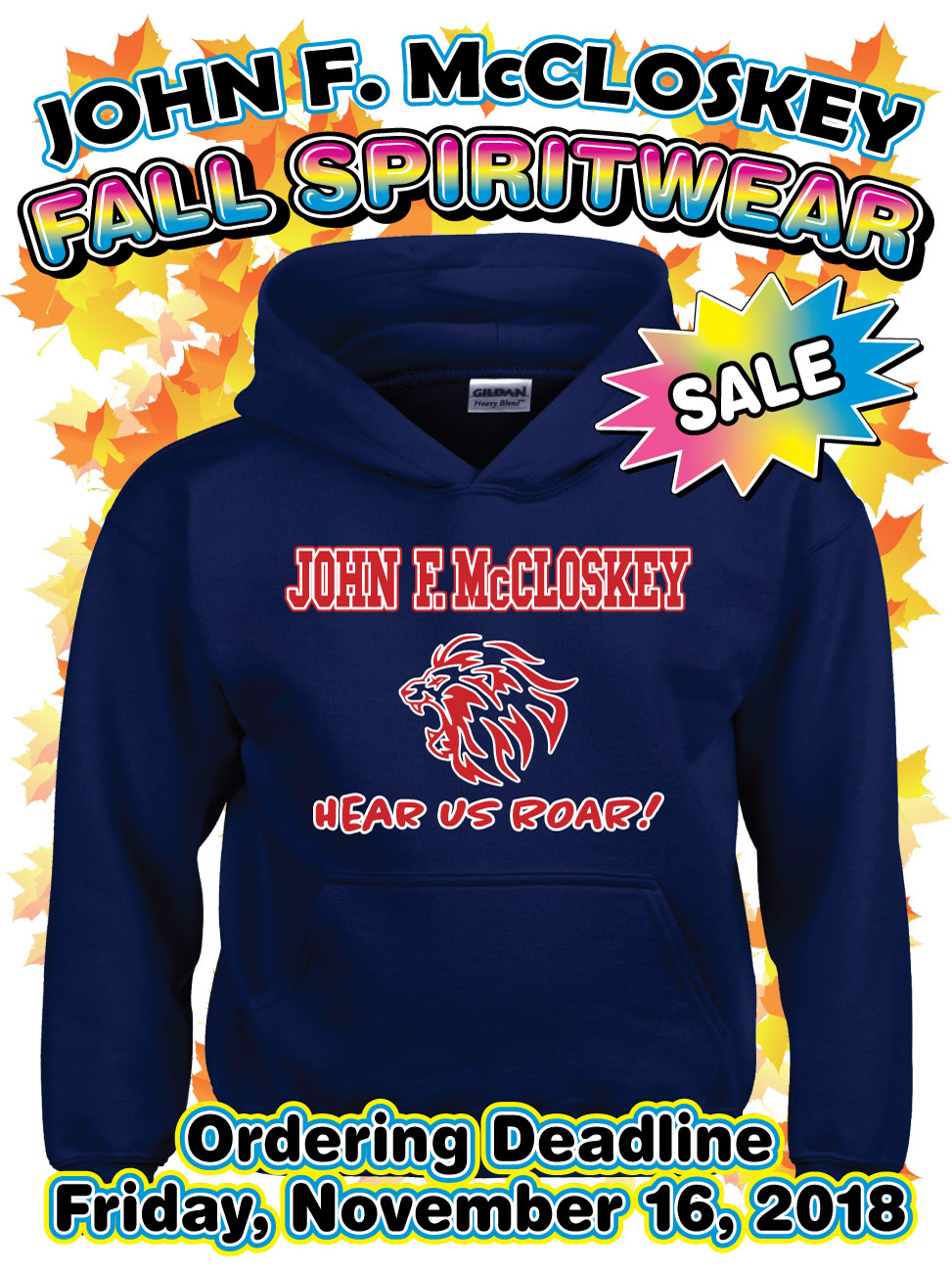 Welcome to the official website of the John F. McCloskey School!  We are a K-8 school located at 8500 Pickering Avenue in the East Mount Airy Section of Philadelphia, Pennsylvania. Adjacent to the Dorothy Emmanuel Recreation Center, our school boundaries contain many opportunities for before and after school supervision and activity.
We maintain strong ties to our community, and strive to make sure our students have every opportunity to connect to the community and find success in all avenues of life.