McCloskey STEAM Lab
Scratch Step Sheets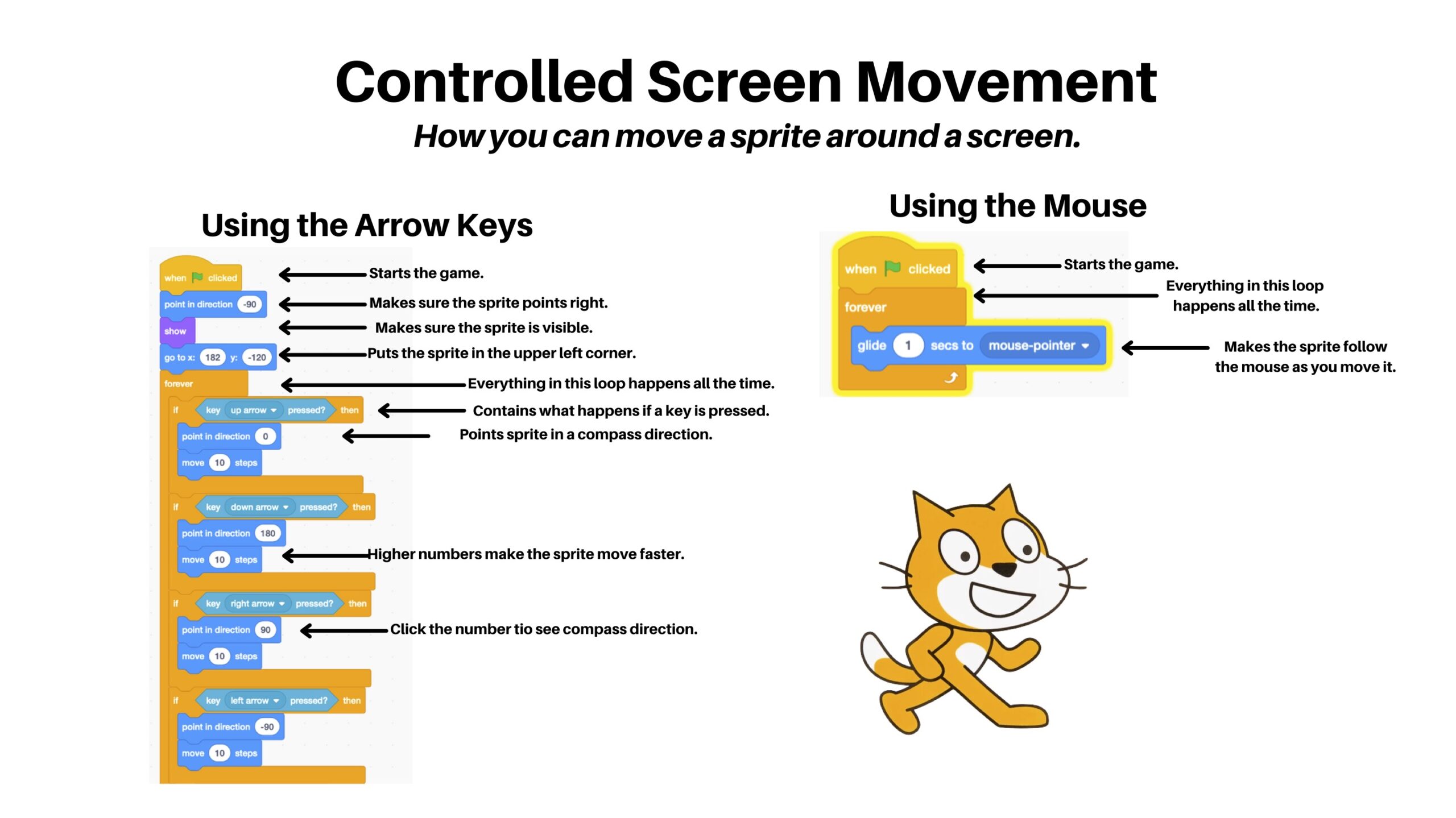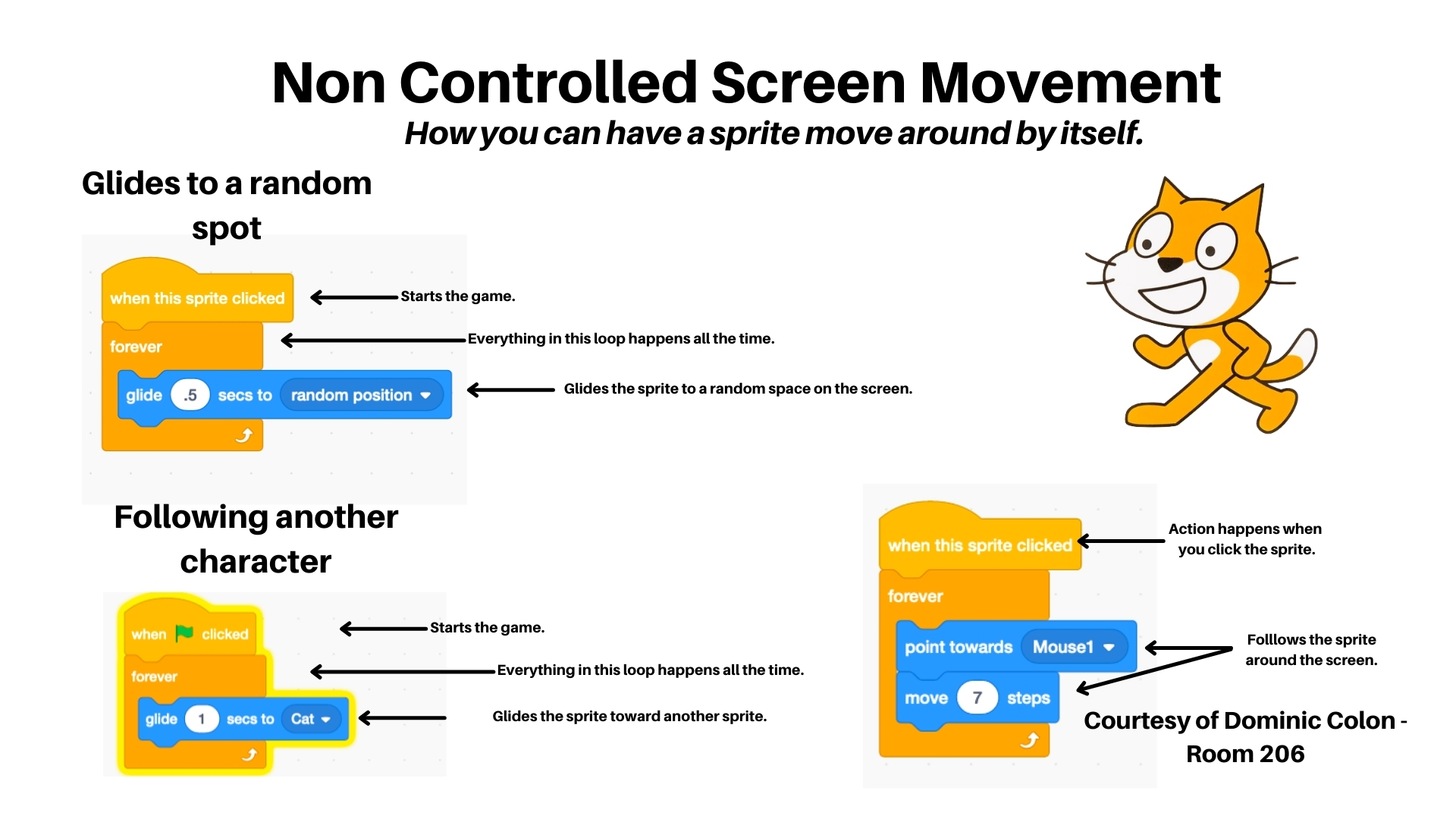 We used to be the Computer Lab. Students would visit once or twice a week and use the computers to enhance their learning and become more adept at using computer technology to further their education and become more proficient in tomorrow's technology.
A little wile ago, we realized that wasn't enough.
If we were going to prepare our students for high school and beyond, it would be necessary to expose them to more than computers. Thus began the McCloskey STEAM Lab.
STEAM is an educational design that combines Science, Technology, Engineering, Art and Math into a creative, hands on curriculum, allowing sudents to see the integration of these five disciplines and how they work together to create.
Working with objects as simple as blocks and empty toilet rolls, moving on to LEGOS, K'Nex and eventually progressing to electronics kits, fabric cutters, 3D printers and robots, sudents at McCloskey will be exposed to a broad selection of skills and concepts which will prepare them well for the future.
Come see how we're doing!

The folk at TechCore were here in the fall teaching McCloskey students some valuable coding skills using Scratch, and Python for the older kids. Everyone left with a wealth of knowledge and skills they didn't have before, and had the chance to present their projects in an assembly. Everyone who attended loved the class an were very excited by what they learned.
NOW THEY'RE BACK FOR ANOTHER ROUND!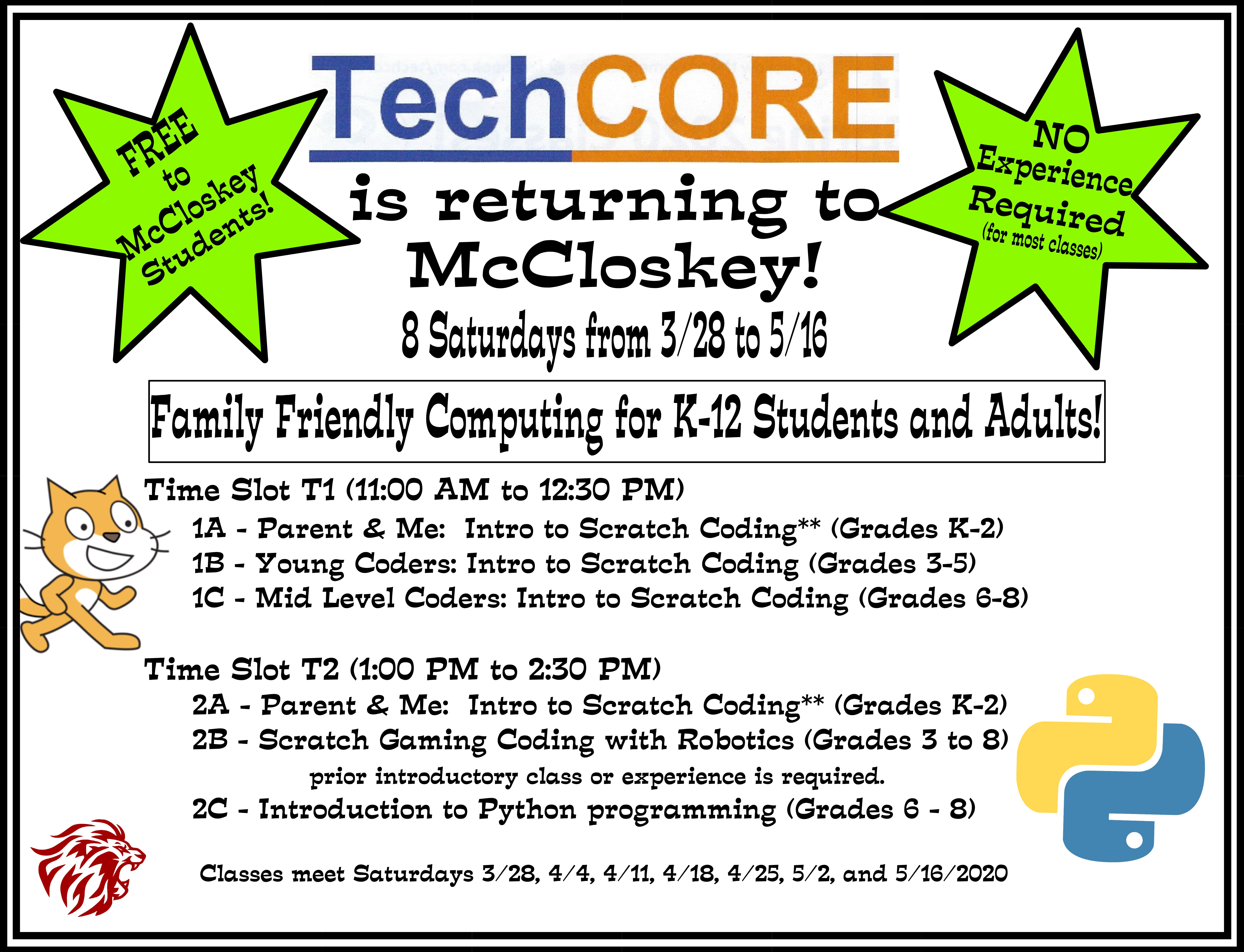 SEE MR. MCDERMOTT FOR AN APPLICATION
---
---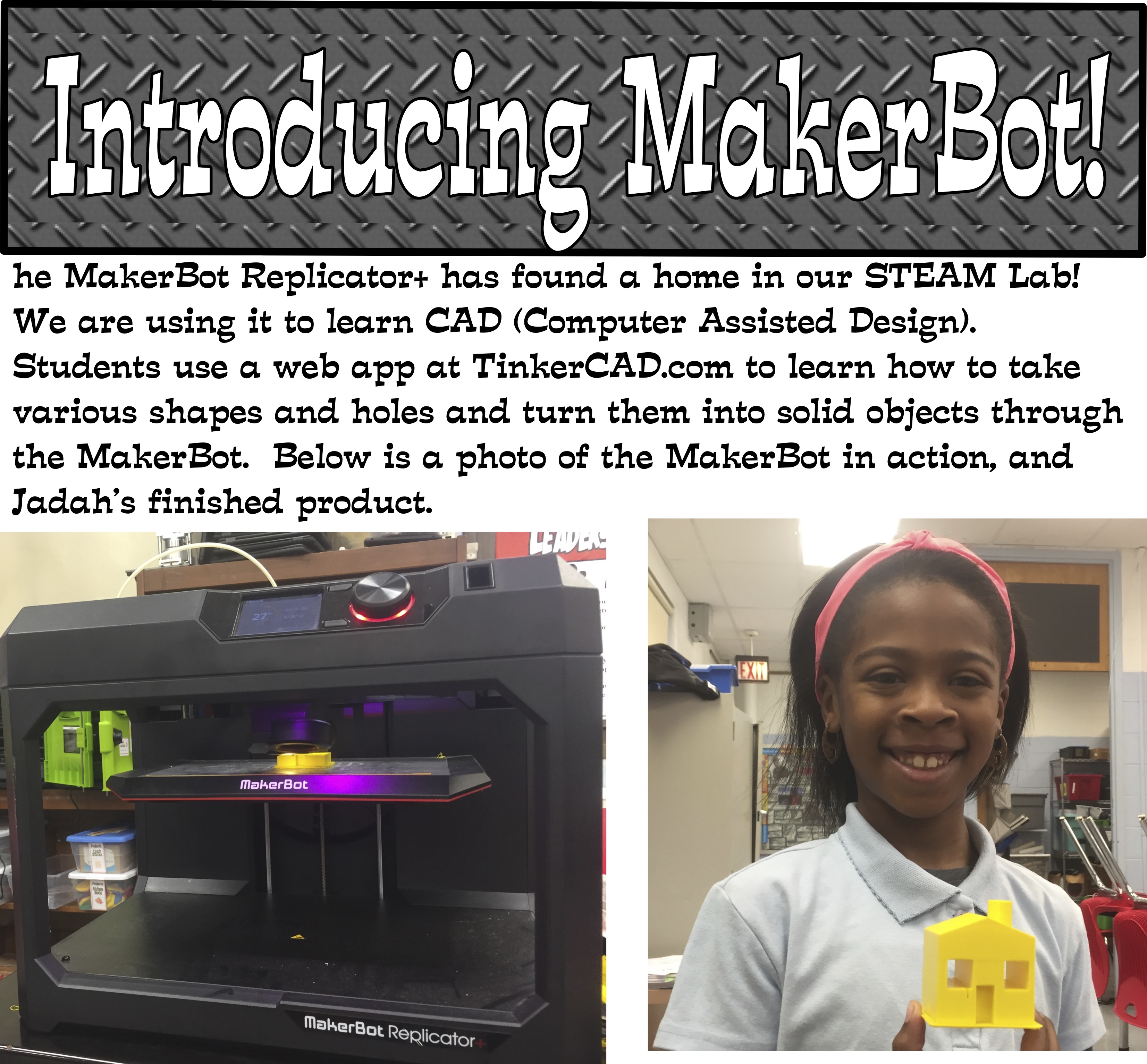 The Sphero robots presented a different opportunity for coding. The Spheros are robots encased in fist sized balls. With a built-in gyroscope, we can program them move all over the place, as well as change colors and play games. An app downloaded from the Apple App Store lets us interact with theSphero in two different ways, as a remote controlled rollerball, and as a programmed robot. Students in the younger grades were able to open the app and move the Sphero around using finger gestures, as they tried to knock down bowling pins or jump a ramp! Students in the older grades were able to program the Sphero to successfully navigate a difficult maze!.  This was probably the most fun we had all year!
---
The J.F. McCloskey STEAM Lab was the lucky beneficiary of 18 Ozobot robots and 6 Sphero robots this past fall!  We wasted no time setting them up and putting them to good use!
Students from Kindergarten through eighth grade were learning different ways to code, to make their robots travel around the room. Using the light sensors on the O(zobot, they learned that if they drew lines with color sequenced blocks, the robot would move in many fun ways. They also learned to use the light sensors with the computers to program routines right into the Ozobot!
Project Directions
This is the place to go to get directions for the projects we are working on in the Digital Literacy Classes.  Scroll down the page and look for the lesson you wan.   Click on it and you can read the directions from the screen, download them or print them.
Portfolio Creation– The directions for creating a work portfolio can be found here.  You will need a work portfolio in grades 5, 6, 7 and 8 to get a grade that is not an F.
Create a Silhouette – These are the directions to help you create a silhouette of yourself. You will need to have this in your portfolio.
Scratch Art – The directions for creating a piece of Scratch Art can be found here.  This must also be in your portfolio.
Resources
Keep your accounts up to date with these helpful tips on how to do everything from resetting your password to keeping your digital identity secure.
Resetting Your Password – First of all, any teacher, principal or counselor can help you reset your password, and responsible students should only have to do this once, the whole time they are in the School District of Philadelphia.  There may be a time, however, when you need to do this, so follow these guidelines for smooth operation of your account.
Ozobot Bit Color Codes – Have you met our latest robot friend?  Ozobot has arrived, and is ready to help you learn how to code!  This little robot is different from the others we have, because it uses color sensors to accept commands and perform tasks.  That means that all you have to do is draw a line and Ozobot will fol;ow it.  Draw a combination of colors in a line and you can tell Ozobot to do all kinds of things!  You can also program it in Blockly, the interface you learned in Scratch.Click on the link above to view or download a whole list of color programming codes for the Ozobot!
Scratch Video Tutorials
Below you will find a playlist of videos that will help you construct a Scratch app.  Click on the little box at the top left of the screen to see the videos available on this playlist.
Scratch Art Masterpieces!
The students in grades 4 through 8 have been using the Scratch app to explore repetitive pattern art.  For us this involves drawing a shape,, shifting it and drawing it again many times over, often changing colors.  Take a look at some of the outstanding work our students have created.  Do you see your work here?
Scratch Character Movement